AN EYE TOWARDS HISTORY
About ORHPA
The Oak Ridge Heritage and Preservation Association (ORHPA) is a nonprofit historical society founded in 1999 to preserve and educate the public about Oak Ridge's unique and rich technical and cultural history, and to work to preserve selected historical buildings of the WWII city and nuclear installations.
Oak Ridge was the most costly part of the Manhattan Project and its greatest gamble. Three large and different plants, first of their kind anywhere, consumed 89% of the Oak Ridge effort, each built in the hopes we could learn to enrich uranium-235 and beat Nazi Germany to the bomb. In addition, the world's first plutonium production reactor for research was also built here.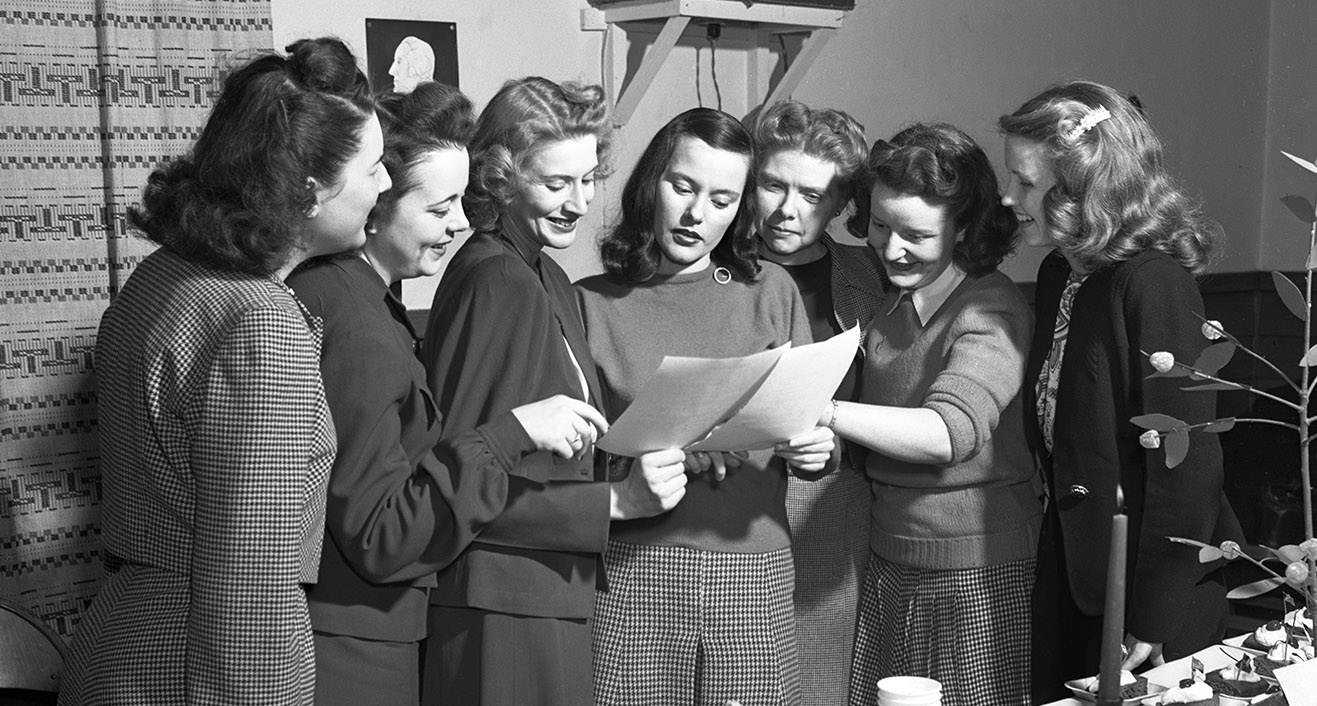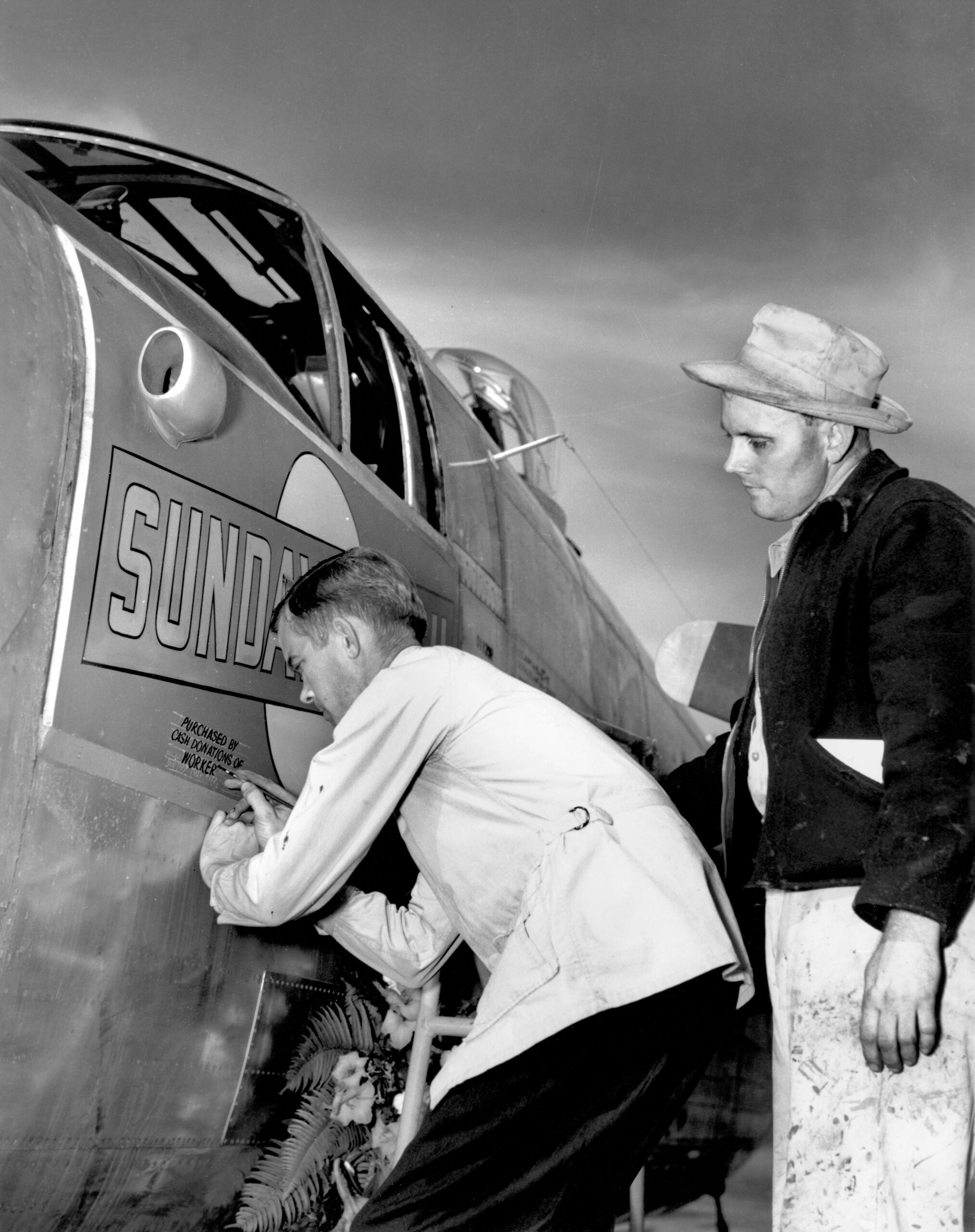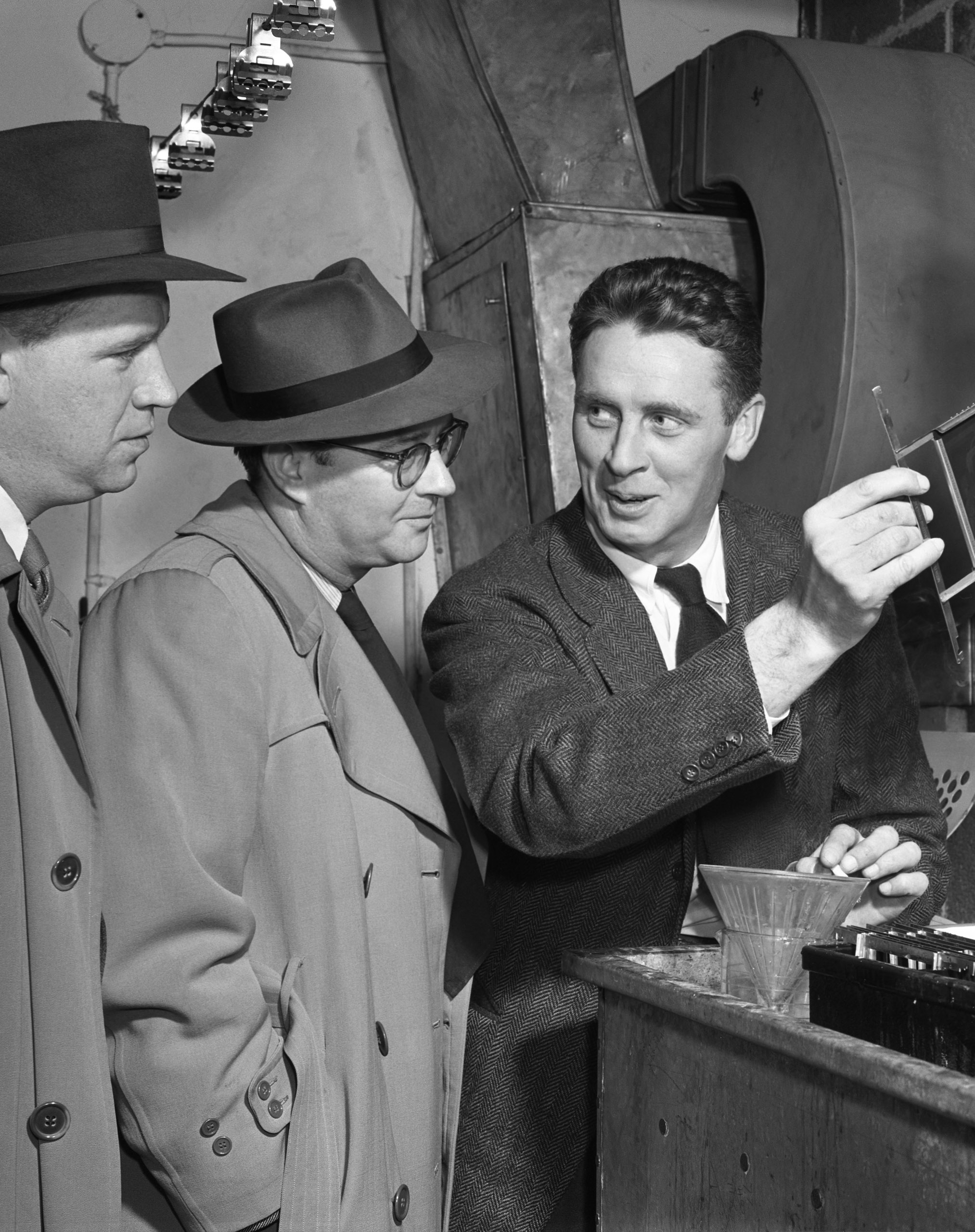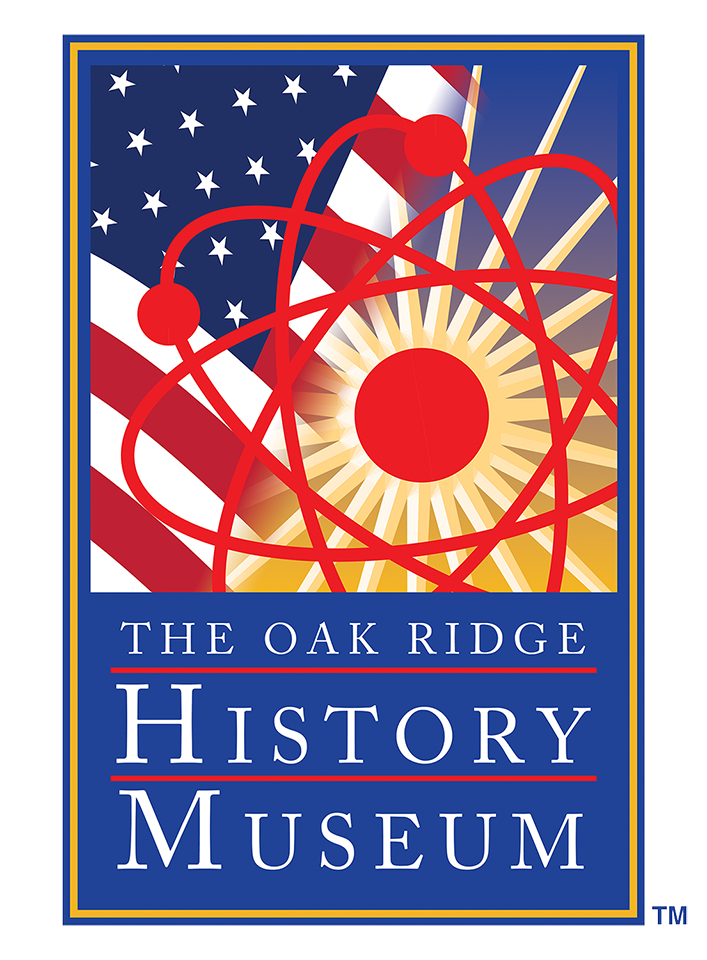 PROTECTING THE LEGACY
The Oak Ridge
History Museum
THE ORHM IS CURRENTLY OPEN THURSDAY AND FRIDAYS 10-2 AND SATURDAYS 10-3.
The Oak Ridge History Museum shines a light on the "human side" of the Manhattan Project, focusing on history and people's day-to-day lives during World War II in Oak Ridge.
ACKNOWLEDGING ACHIEVEMENT
Preservation
Awards
ORHPA awards a Historic Preservation Award annually. The award is given to a public-use facility that reflects guide-lines outlined for historic preservation in the Secretary of the Interior's Standards and Guidelines for Archaeology and Historic Preservation.
2020
Calvary
Lighthouse Church
2019
Oak Ridge
Swimming Pool
2018
Elm Grove
Shopping Center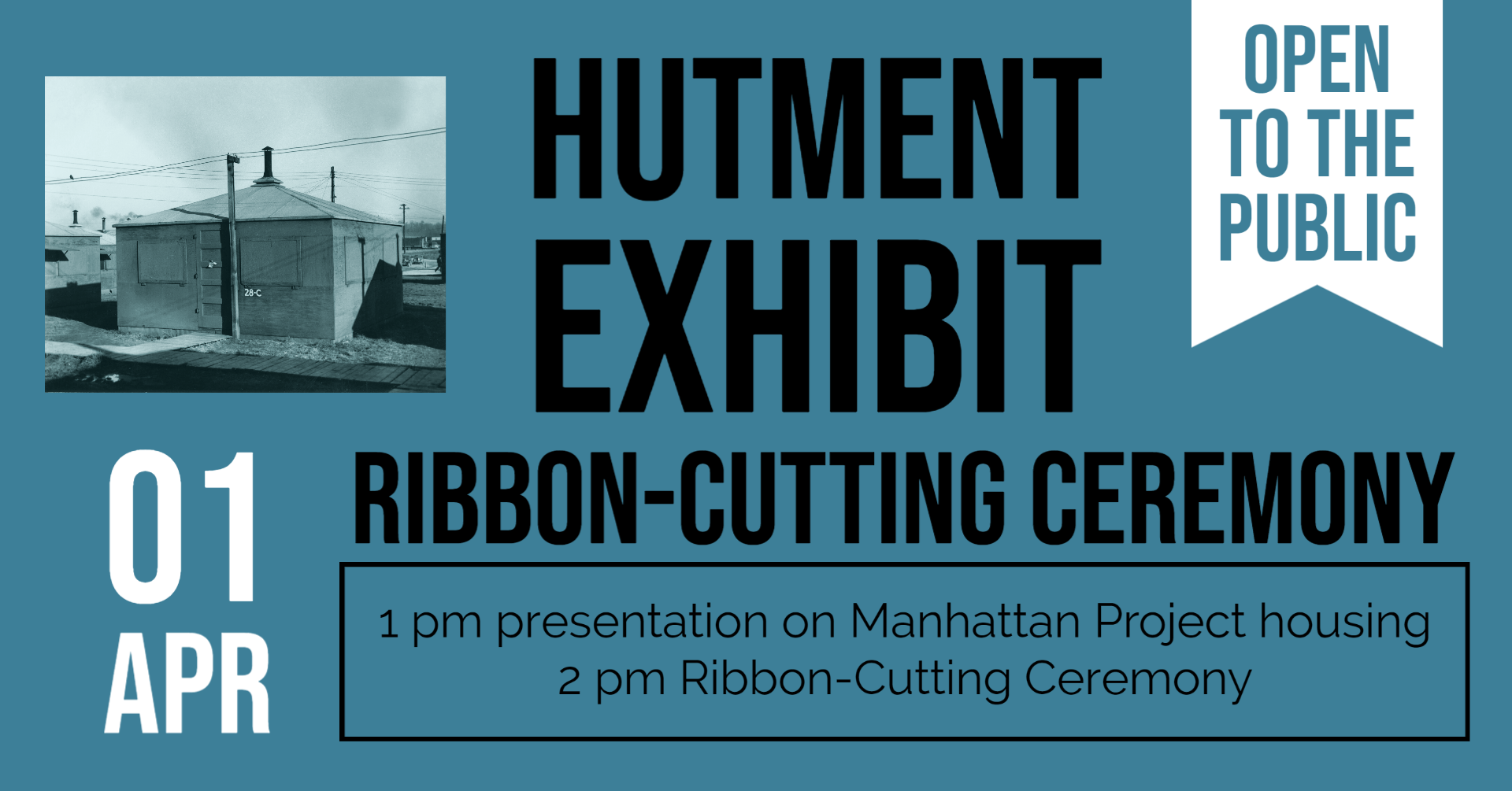 Hutment Exhibit Ribbon-Cutting Ceremony
The Oak Ridge History Museum is thrilled to announce the opening of its new Hutment Exhibit, which promises to transport...